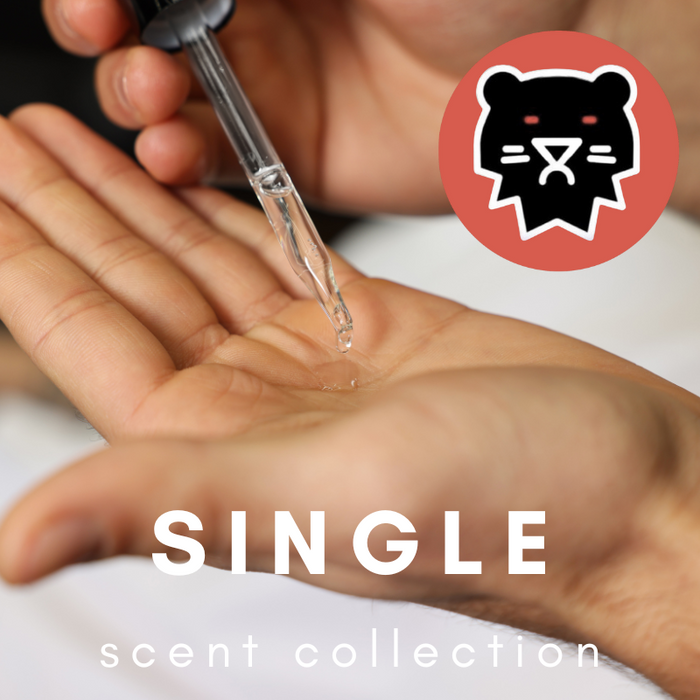 Sale
Sale
Original price
$19.99
-
Original price
$19.99
Experience the power of scent with our exclusive Single Scent collection. We believe that each of our scents possess a unique essence that deserves to be celebrated on its own. These are 1 oz unisex oils great for hair, skin and beards.
Our Single Scent collection features an exquisite range of carefully crafted scents, each designed to captivate your senses and leave a lasting impression. From vibrant citrus notes to seductive florals and warm woody undertones, our collection offers an olfactory journey like no other. Select one scent, or order multiple scents that you can blend together at home.
Revel in the joy of choosing from our wide selection of aromatic treasures and let your senses guide you on an olfactory adventure.